Passion Festival – April 14, 2019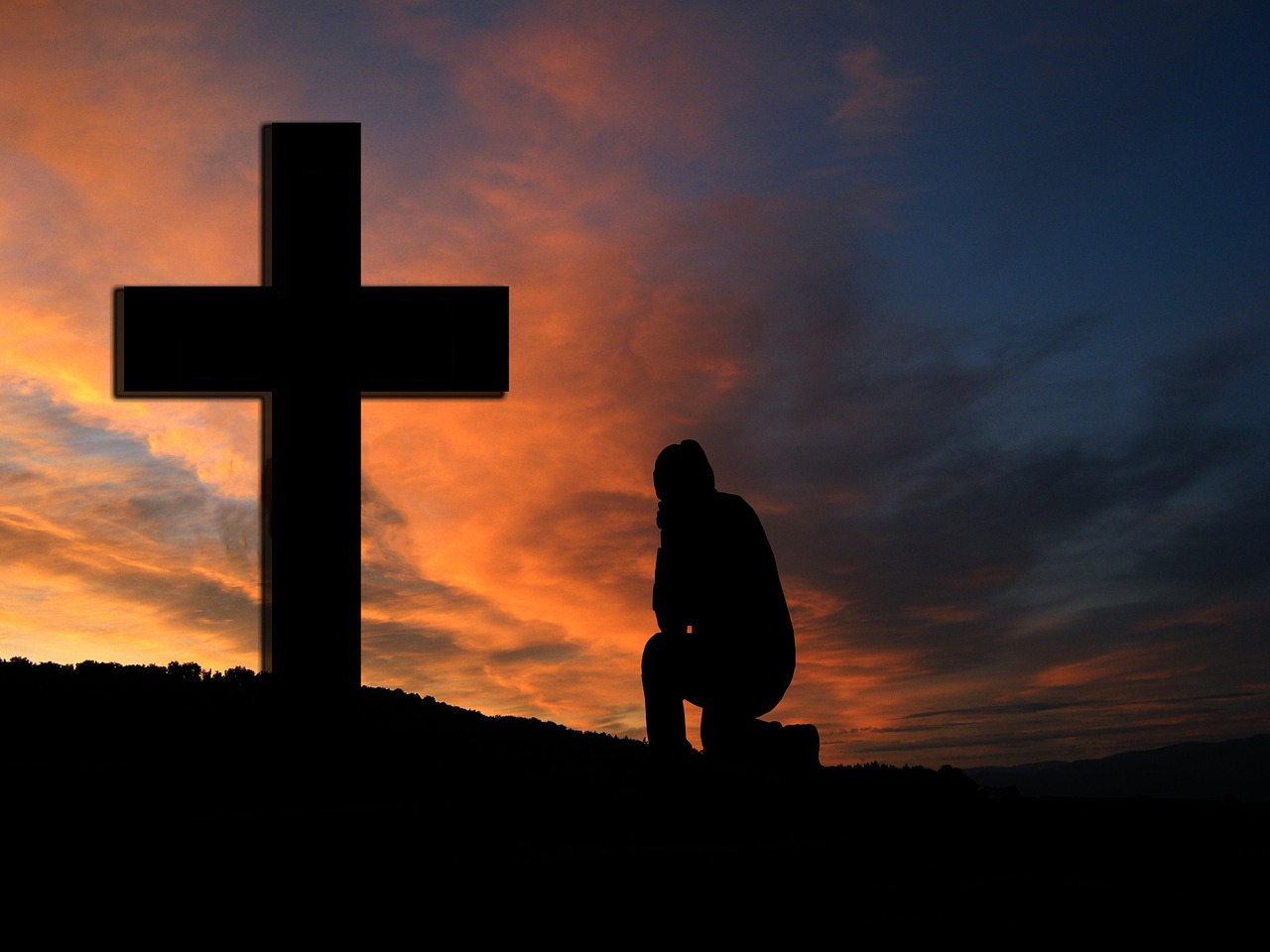 Main Street United Methodist Church
Passion Festival – April 14, 2019
7:00 p.m.
The Charles Wesley Choir, The Sarah Allen Handbell Choir, and guest singers and instrumentalists will present Joseph M. Martin's cantata "Song of the Shadows", at the annual Passion Festival at 7:00 p.m. on Palm Sunday, April 14.  Following the service, the United Methodist Women will host a reception in Asbury Hall.
The cantata features the following selections:
The Shadow of Contemplation                  "Song of the Shadows"
The Shadow of Turning                              "On the Road to Jerusalem"
The Shadow of Betrayal                             "Lord, Is It I?"
The Shadow of Sacrifice                            "Call to Remembrance"
The Shadow of Loneliness                         "And it was Night"
The Shadow of Suffering                            "In Pilate's Court the Savior Stands"
The Shadow of the Cross                           "Agnes Dei (Lamb of God)"
The Shadow of Death                                 "Even the Heavens are Weeping"
This service will begin with a handbell prelude featuring Lloyd Larson's arrangements of "Fairest Lord Jesus" and "Were You There?"
The choir is under the direction of Shaw Thompson, accompanied by Robin Thompson, organist; Jōn Bozard, pianist; Kristen Slaughenhoupt, flautist; Kurt Slaughenhoupt, trumpeter; and Cole Davis, percussionist.  Gerry Berry is the narrator; and soloists are Arlene Boyd, Cheryl Brown, Gerry Berry, Rebecca Thompson, and Shaw Thompson.
The earthly life of Christ began in shadows.  By the flickering of a candle flame in a rugged stable, the Light of the World delivered himself into our darkness.
In the shadows of ancient temples, we see him preaching "Let there be light;" and hope began to live where once only despair and night had ruled.
In the shadows of an upper room, we see him experiencing betrayal, but teaching the world about forgiveness and servanthood.
In the midnight of Gethsemane, we see Christ himself, struggling as we do with the lengthening shadows of life.  Still He teaches us about obedience and sacrifice.
Past Pilate's court, we see Jesus walk through the valley of the shadow of death; as He embraces the cross.  Yet it is the silhouette of that same cross which – cast onto the sands of time, offers rest and shelter for those who are weary from the journey.  In that sacred shadow, we discover our faith.  It is there we develop our night vision, trusting God to be our guide.
 Shall we walk together for awhile in the shadow of the cross?  It will not be an easy sojourn, but we will not walk alone.  As we confront the "dark night of the soul", we can always find comfort in this:  That wherever there are shadows, there is also light.
Please come and begin your Holy Week with this traditional service depicting the Passion of our Lord Jesus Christ.