Musical Notes from Robin – May 2019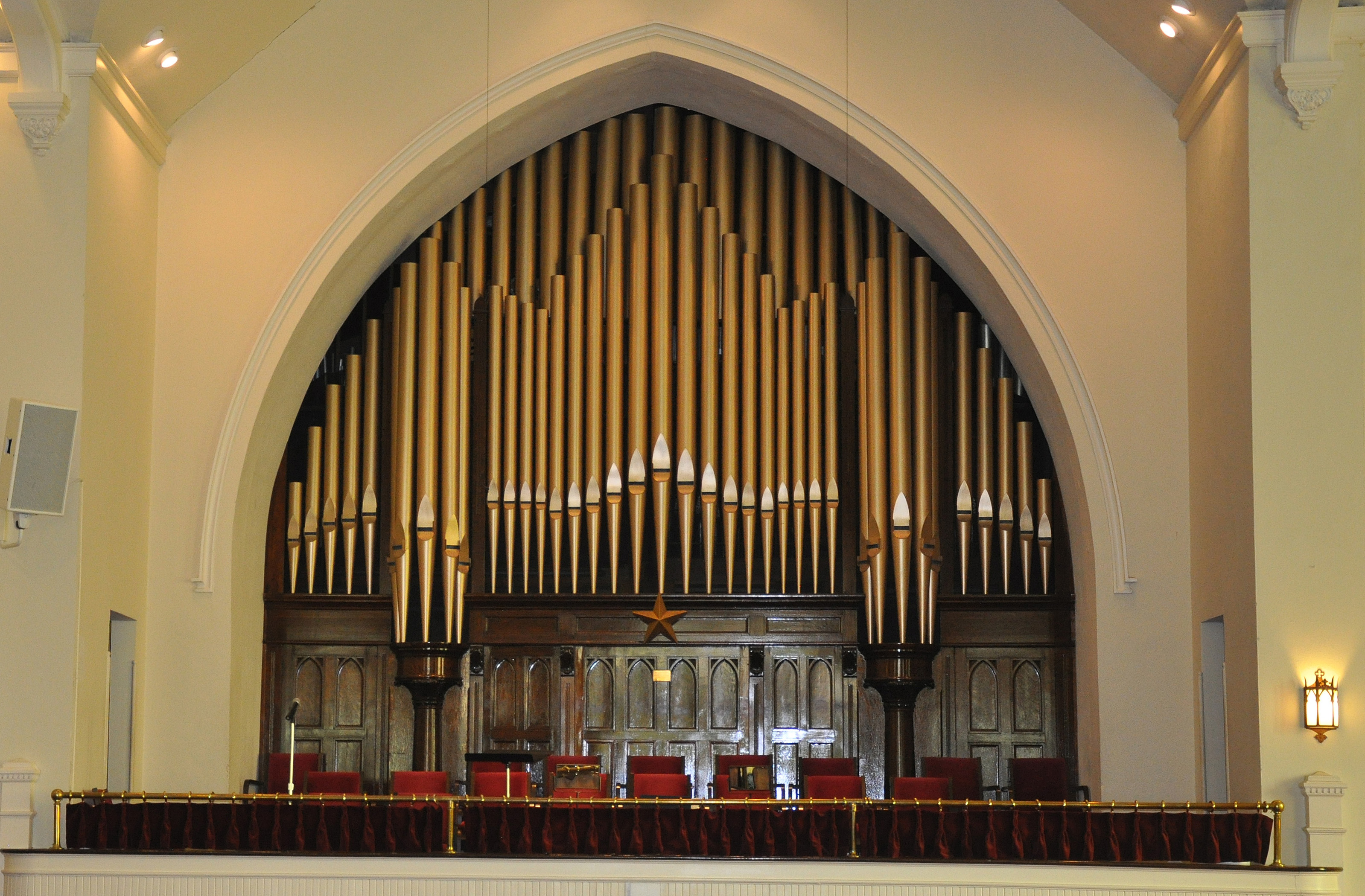 Can you believe that May has arrived, that the end of the school year is approaching, and that summer vacation is nearly here? 2019 is a quickly moving year!
The month of May is truly going to be an eventful time at Main Street. Mother's Day, Graduate Sunday, and Memorial Day will all be observed during the Sunday morning worship services with The Junior Handbell Choir, The Sarah Allen Handbell Choir, and The Charles Wesley Choir all contributing. Watch your bulletins for details and rehearsal times.
As always, thank you for the privilege of serving this beautiful church.
Godspeed,
Robin