Musical Notes from Robin – March 2020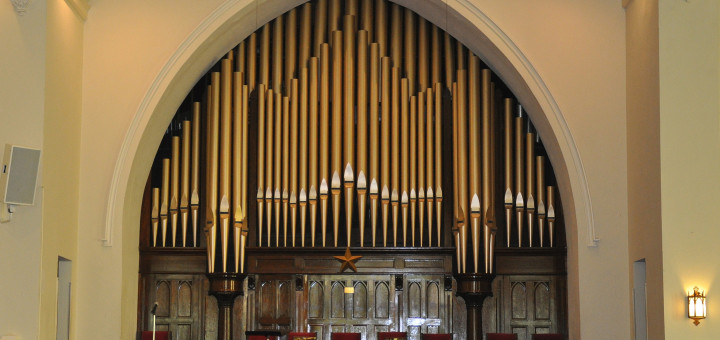 MUSIC NOTES FROM ROBIN
Welcome to the month of March, as it brings the season of Lent and preparation for Holy Week and Easter.
Our choirs are in full rehearsal, preparing for the annual Passion Festival which will be held on Sunday, April 5, at 7:00 p.m. in our Sanctuary. We invite you to join us, and bring a guest, as our choirs, guest musicians, and instrumentalists perform this beautiful music by Joseph M. Martin entitled "Festival of Faith". This Season of Lent music will be reflective of the Passion and Easter Story.
I also invite you to hear the Masterworks Choir and the Masterworks Children's Choir perform "A Celebration of American Music" at 4:00 p.m. on Sunday, March 8, at Central United Methodist Church in Florence. This musical presentation by Mack Wilburg and Aaron Copeland is free and open to the public. Robin and Shaw Thompson will be participating.
Please remember our WORLD DAY OF PRAYER on Friday, March 6, from 11:00 a.m.—1:00 p.m. Our United Methodist Women will be hosting this time of prayer and reflection, and a prayer booklet will be available for your use. Please feel free to come by yourself or bring a friend and stay as long as you like. Our country definitely needs our prayers today—and every day.
See you in church.
Robin