Musical Notes from Robin – March 2019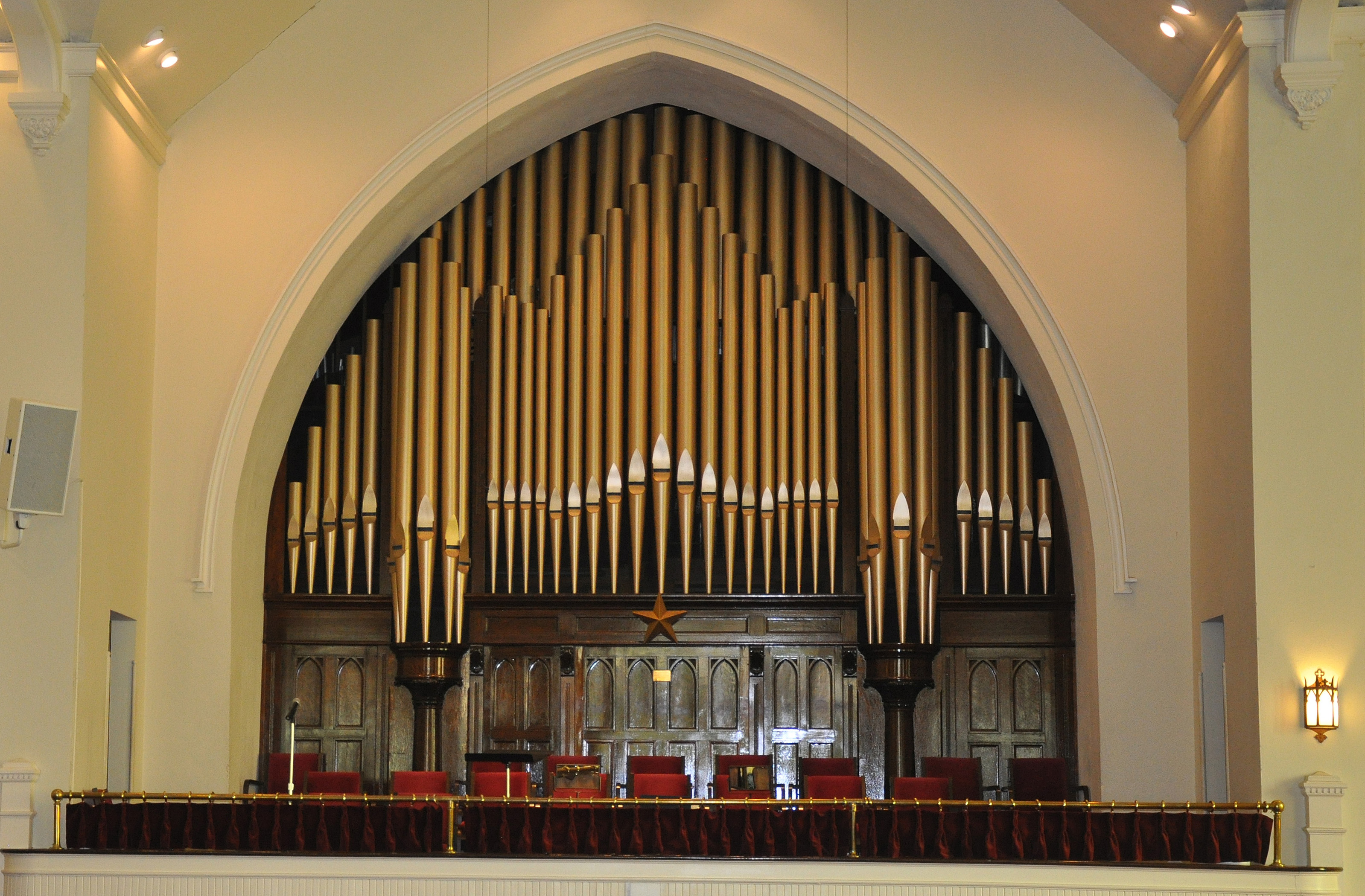 MUSIC NOTES FROM ROBIN

March is arriving and bringing with it the season of Lent, as well as preparation for Holy Week and Easter. 

Lenten anthems and solos will be presented at the morning worship services during the month.
 The Sarah Allen Handbell Choir and The Charles Wesley Choir are preparing for the annual Passion Festival to be held on Palm Sunday evening, April 14, at 6:00 p.m.  Please mark this date on your calendar.
 The Junior Handbell Choir and the Praise Choir are also in rehearsal.  Some exciting musical moments are coming in March.
 Please feel free to come and join any of the choirs.  If you are interested, please give me a call.  There is room for all who want to share their talents.
 See you in church,
           Robin