Musical Notes from Robin – January 2019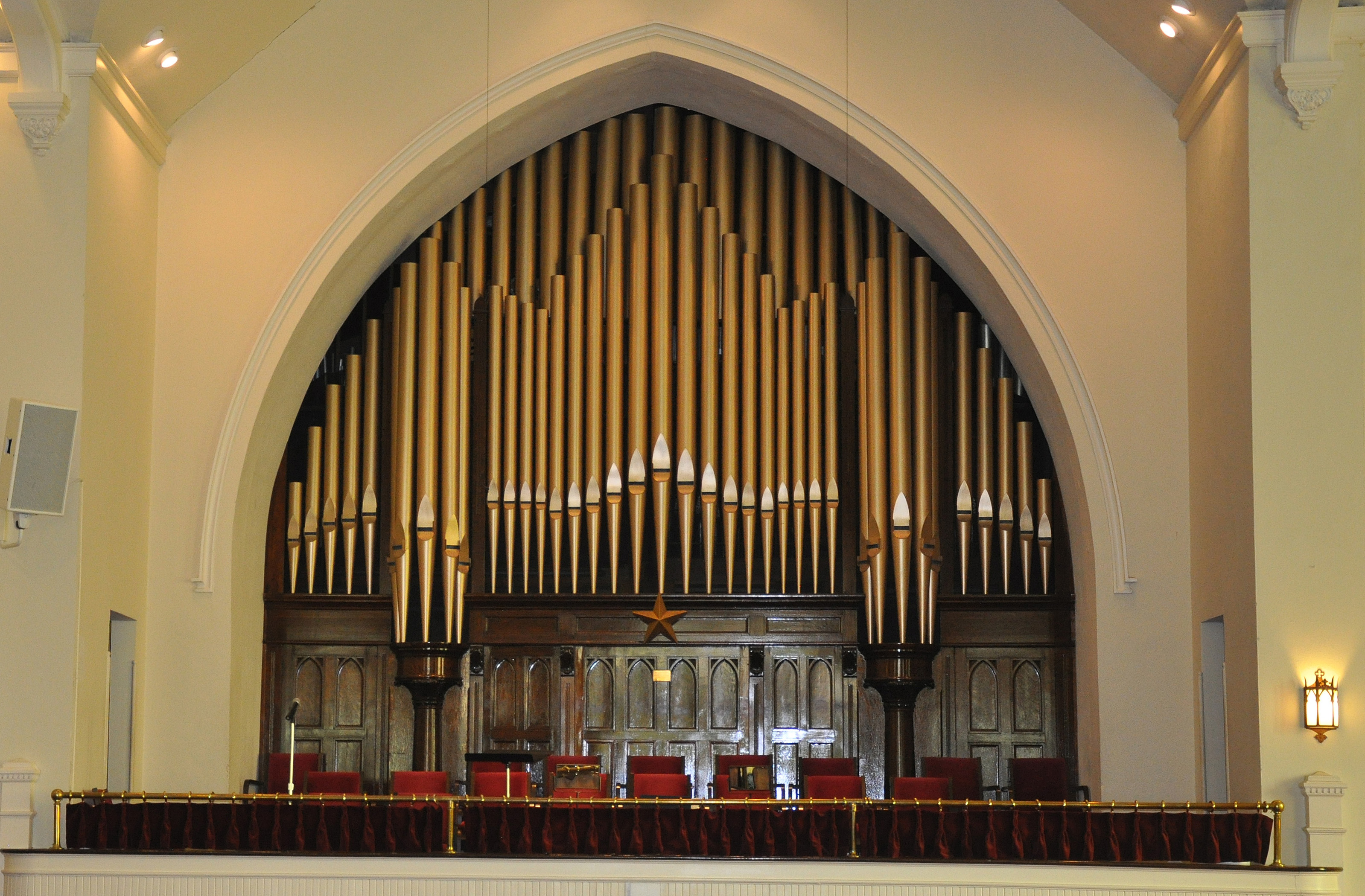 It seems incredible that 2019, the last year of the second decade of the 21st century, has arrived. I am excited and looking forward to this new year.
I want to express my gratitude to the musicians and members of the church for a wonderful December. Christmas at Main Street is always a beautiful time of the year, and 2018 was no exception. It was inspiring to be a part of the preparation of the food boxes the United Methodist Men provided for 62 families! I enjoyed caroling with the children and youth and the church Christmas party after the caroling. The Lessons and Carols Service, the pageant, the Christmas Eve Service, and the morning worship services during Advent truly enhanced the season for me. As always, thank you from the bottom of my heart for your continued support.
I especially want to thank Jōn Bozard for sharing her talent on the piano at the Joy Club and the Lessons and Carols Service. I also want to thank Susan and Dean Shuttleworth for the beautiful decorations at the church for Christmas. It is amazing to see the results when the combined efforts of the church members are realized.
2019 is going to be an eventful year. The program calendar for the South Carolina Conference of The United Methodist Church is entitled "Stronger Together". It is my prayer that these words will prove to be true. May God richly bless all His children in this New Year.
Happy New Year
Robin