Musical Notes from Robin – April 2019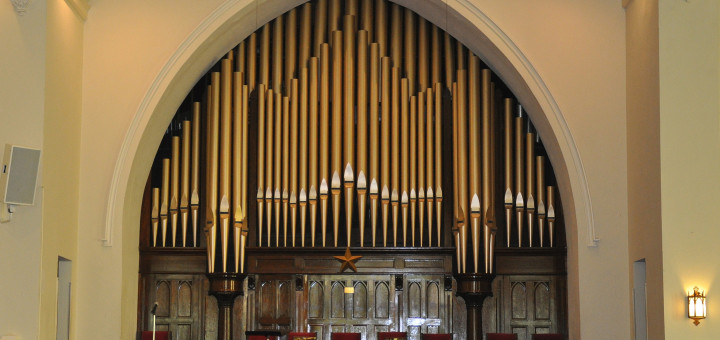 Spring has spring! The fourth month of 2019 has arrived, and April is going to be a musical month at Main Street with the celebration of both Holy Week and Easter.
Beautiful music is being prepared by The Junior Handbell Choir, The Sarah Allen Handbell Choir, The Charles Wesley Choir, and soloists for Palm Sunday – April 14; Maundy Thursday-April 18; and Easter Sunday – April 21. A highlight of the season will be the Passion Festival on Palm Sunday Evening.
The music of Lent and Easter is some of the most powerful music in the church. Please come and experience these moving and inspiring services.
Christ is Risen Indeed,
Robin