Music Notes from Robin – February 2021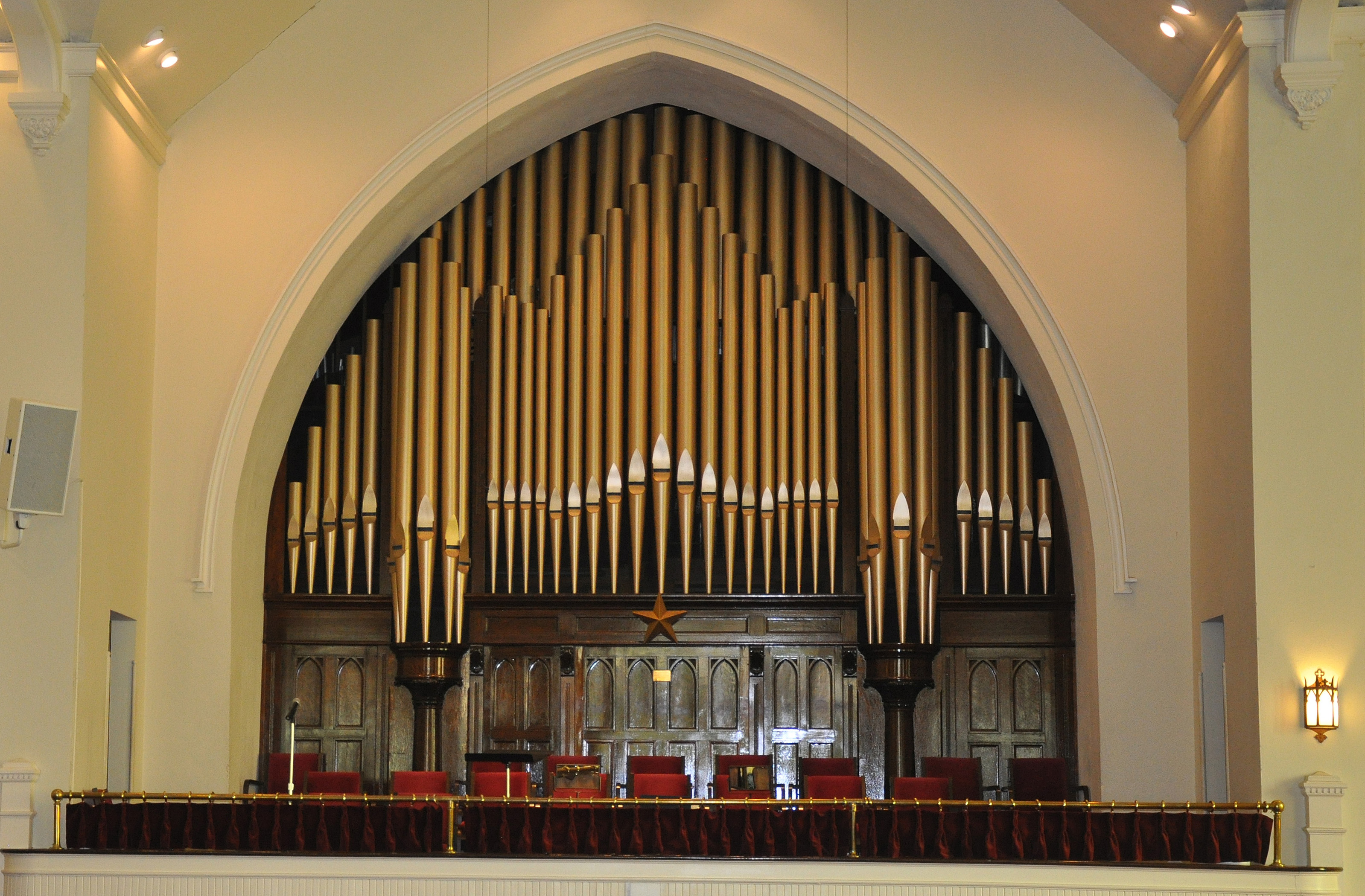 February of 2021 has arrived. It has been nearly a year that the church has been dealing with, and adapting to, The Pandemic caused by COVID 19. It is hard to believe that this much time has passed. The church and the world have truly had to endure unexpected and difficult times. For me, music is a powerful and helpful way to raise the spirit and to offer hope.
In remembering a happier time, I have been thinking that it has been nearly five years since Main Street celebrated its Centennial Anniversary of the Sanctuary on May 8, 2016. As part of the celebration, the church commissioned an anthem, written by South Carolina composer Larry Shackley, that was sung at the morning worship service. The words of this piece of music, adapted from Revelation 1:17-18 and 22:12-21, are truly needed at this time in our lives.
"I Am Coming Soon."
Behold, I am coming soon, bringing my reward.
I am the Living One; I was dead, but behold I am alive for evermore!
He is Alpha and Omega, the first and the last.
He is Alpha and Omega, the beginning and the end.
Blessed are those who wash their robes
that they might enter through the gates
into the city, and to the tree of life.
I, Jesus, have sent My angel
to testify these things to you.
I am the root and the offspring of David,
and the bright and morning star!
The Spirit and the Bride say, "Come,"
And let the one who hears say, "Come."
Let the one who is thirsty come
and drink of the water of life.
Come, Lord Jesus! Come Lord Jesus! Amen. Amen!
"I Am Coming Soon" was published by Lorenz Publishing Company in 2017. It is written to be sung by a tenor soloist and an SATB Choir, accompanied by a brass
quartet and an organ. This piece was the featured anthem at the Centennial Celebration, and I am planning to use it as soon as the choir can return to the worship services. I can think of no greater time to celebrate, and I hope that it will be soon!
Thank you for allowing me to share the gift of music.
Robin