Covid-19 Church Schedule Changes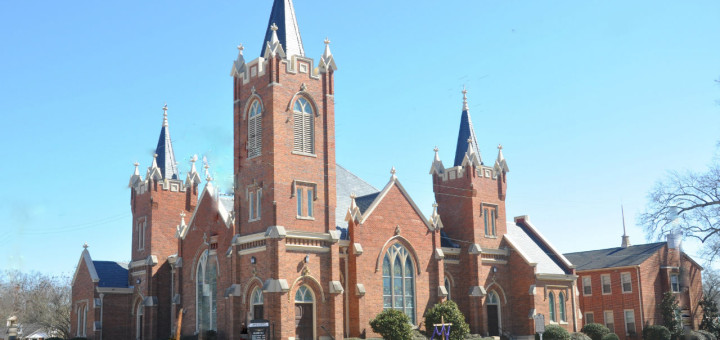 Covid-19 Church Schedule Changes
update 3/20/20 – Sunday morning service can be viewed LIVE on Facebook
The Coronavirus (Covid-19) is everywhere – if not physically, it is all over the news and social media. We do not want to cause any undue panic but in light of the Bishop & Governor's recommendations and the closing of the schools, we want to make sure we are doing our part to limit the transmission of the virus.
For right now, we are going to cancel all Church Activities (meetings, Sunday School, activities, etc.) except for Sunday Worship Service. We feel it is important to have the doors of the church open and Worship Services available to those who are healthy enough to attend. There will be no Youth, Committee, or Music gatherings this week and we will continue to monitor our situation and update everyone. We are also looking into other ways of getting the Worship Service out to our people who need to stay home.
There are some personal events scheduled and those can still be held at the church as long as you are aware that the CDC and Governor are encouraging cancellation of gatherings of more than 50 people.
Please feel free to call the Church Office (843) 774-8381 or Pastor Henry (843) 687-4928 if you have any questions or concerns. If you do get sick, please make sure to let us know. We pray that everyone will get through this pandemic with the least amount of stress, but also want to help, in the healthiest way possible for everyone.